our breathtaking newsletter
Weekly gloriousness sent to your inbox.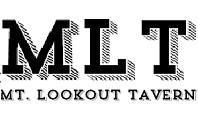 Friday, October 31st - 11:30 AM-11:00 PM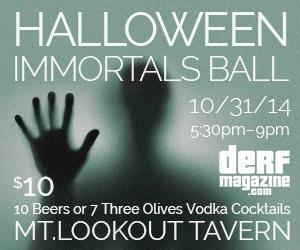 DERF Happy Hour
Friday, Oct 31 - 5:30PM-9:00PM
Peyton Manning to decide fate of Indianapolis Colts coaching staff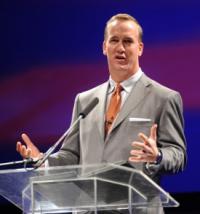 INDIANAPOLIS, IN - After suffering a season ending loss to the New York Jets and a 10-7 season, the fate of the Indianapolis Colts coaching staff is under review by quarterback Peyton Manning. Manning has not yet made any decisions about the future of the coaches, but says that their performance is under intense review.
Many analysts believe a time-out taken by Colts head coach Jim Caldwell in the final seconds of the game helped secure a Jets victory. Manning, however, says that the time-out is only a small factor in his decision making process, "I need to evaluate these guys from top to bottom," said Manning. "Especially that linebacker's coach who parked in my parking space during training camp."
The Colts management had nothing to say about the process, except that they have full confidence in Manning. "We look forward to following whatever changes Peyton comes up with," said CEO Jim Irsay. "The Colts organization stands behind him one hundred percent, even if he would like me to personally step down. I serve at the pleasure of the quarterback."
Peyton is not ruling out some possible non-traditional hires. "Maybe our coaching staff would be helped by someone with a non-football perspective," he said. "For example, my brother Cooper might be an excellent addition to the operation. But there is always a chance he could get drafted in the NFL next season as a quarterback so we have a wait and see approach with him."
After his decisions are made regarding the Colts coaching staff, Manning plans to turn his sights on other opportunities. "I plan to enact sweeping changes in the NFL rule book and referee staff. Also, I understand, there are some vacancies in the Federal Reserve board that I plan to help out with."
Related Stories