our breathtaking newsletter
Weekly gloriousness sent to your inbox.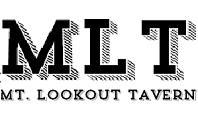 Tuesday, September 2nd - 11:00 AM-11:00 PM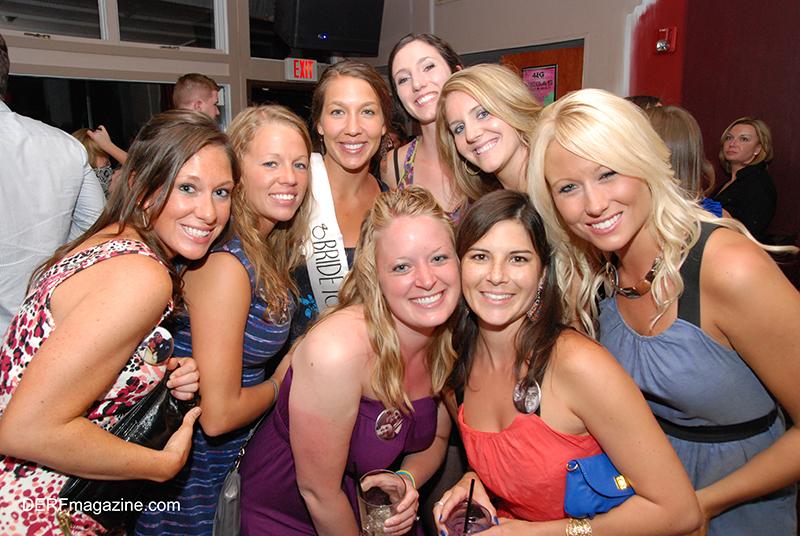 DERF Happy Hour
Friday, Sep 12 - 5:30PM-9:00PM
Andy Dalton chokes during contract negotiations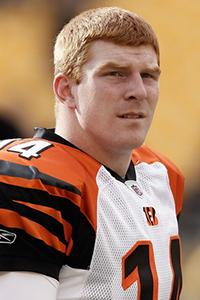 CINCINNATI, OH - Bengals quarterback Andy Dalton's rookie contract will expire next year, leading many wondering if he will be receive an extension before training camp. Dalton was hopeful that the extension would be forthcoming, however, he repeatedly choked during pressure filled moments in contract negotiations.

"He negotiated like a champ in the early rounds," said Dalton's agent Kenneth Weiss. "Then something happened when it was time to bring home the bacon. You could tell he was getting confused and out of sorts. Before I could figure out what was happening, he went into a ten minute story about how he got his hand stuck in a jar when he was eight years old. It was really hard to watch."

Dalton has taken heat from critics for supposedly falling apart in high pressure situations, and his time at the negotiating table did little to make Bengals management less leery of it happening again. "On the one hand, it's good for us fiscally," said Bengal owner Mike Brown. "I'm always happy to cut as small a check as possible. On the other hand, I don't know how happy I am having a franchise quarterback who wets his pants every time I raise my voice at the conference table."

Though talks have been somewhat tense and full of bad moments for Dalton, it is still believed that he will come to terms with the Bengals for a contract extension. "There is no doubt that we will have a deal before the season," said Weiss. "Though it may be tough getting Andy to actually sign it. Last time he faced the high pressure situation of having a pen in his hand, he threw it at a secretary and then ran head first into a wall."