our breathtaking newsletter
Weekly gloriousness sent to your inbox.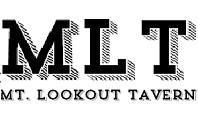 Friday, October 31st - 11:30 AM-11:00 PM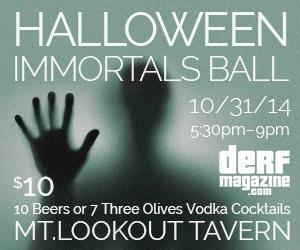 DERF Happy Hour
Friday, Oct 31 - 5:30PM-9:00PM
Wife of California Chrome complains of snoring when husband does not wear nasal strip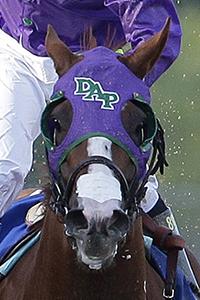 BALTIMORE, MD - Officials from the Belmont Stakes have decided that Kentucky Derby and Preakness winner California Chrome will be allowed to wear his nasal strip. This comes as good news to California Chrome's trainers, who say the horse has become used to this aid for breathing. It comes as even better news to California Chrome's wife, who says that without it, his snoring is unbearable.

"There were some nights the snoring was so bad, I wish we'd never married," said Mrs. Chrome, via a spokesman. "I'd give him a kick or ask him to turn over and he'd just grumble something about how he wasn't going to turn over because he's a horse and he sleeps standing up. Once he started on the nasal strips though, our nights got a lot easier and more restful. If it hadn't been for the nasal strips, I would have turned him into a gelding by now."

The racing officials at Belmont were undecided on how to rule concerning the nasal strips until early this week. "It was an unusual situation," said Belmont official Clifton Adkins. "In the past, we've tended toward disallowing anything out of the ordinary such as these nasal strips. However, quite a few of us on the commission are familiar with what it is like to have your old lady kicking you in the middle of the night because you are snoring. And then we thought how much worse that would be if the kick was coming from a horse. Once we heard that side of the story, we sympathized with the Chrome family and wanted to do our part to keep their marriage a happy one."