our breathtaking newsletter
Weekly gloriousness sent to your inbox.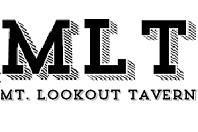 Monday, September 1st - 11:30 AM-1:00 PM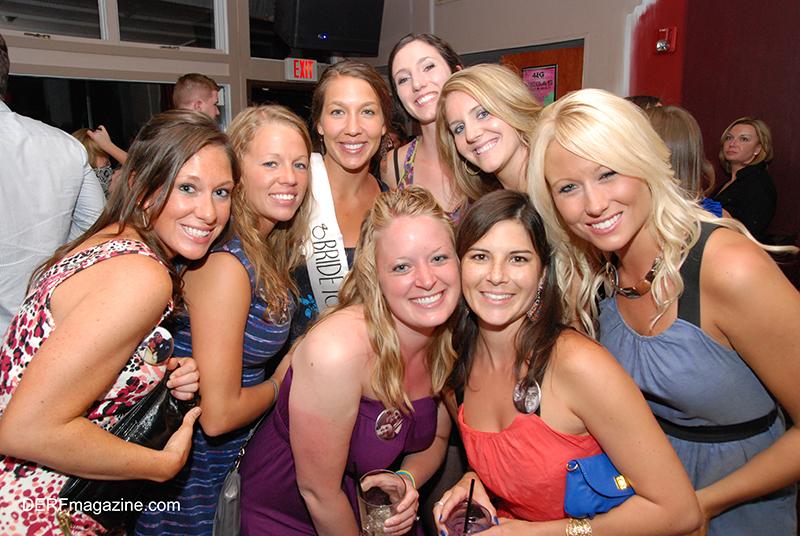 DERF Happy Hour
Friday, Sep 12 - 5:30PM-9:00PM
Carson Palmer proud of role in leading Bengals to playoffs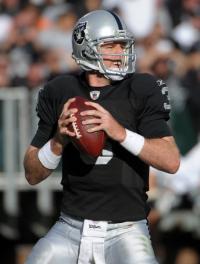 OAKLAND, CA - Oakland Raiders quarterback Carson Palmer has accepted the praise of Bengal fans, as his team's loss to the San Diego Chargers put Cincinnati in the playoffs. Palmer says that leading the 2012 Bengals into the playoffs is one of the proudest accomplishments of his career.

"I've had some great moments in my career," said Palmer. "But being such a huge part of this team's success stands as one of my proudest accomplishments. It took a long time and a lot of effort. It all started with my refusal to ever play for them again, and then culminated with my lackluster effort against the Chargers."

His former teammates also heaped praise upon Palmer for his efforts in their successful run for the playoffs. "Number Nine really gave us that boost we needed to be a playoff team," said running back Cedric Benson. "As soon as he said he was gonna sit out, I thought, 'Now that is some veteran leadership.' Then we drafted Andy Dalton and the ball kept rolling."

Though Palmer is thrilled with his contribution to this year's team, he is also humble. "Though I have done quite a lot to lead this team to the playoffs, I have also had some help," Palmer explained. "If Ochocinco had stayed around in Cincinnati, I think that leads to at least four losses. So, I would proudly claim Chad as my co-MVP."
Related Stories