our breathtaking newsletter
Weekly gloriousness sent to your inbox.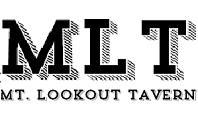 Tuesday, November 25th - 11:00 AM-11:00 PM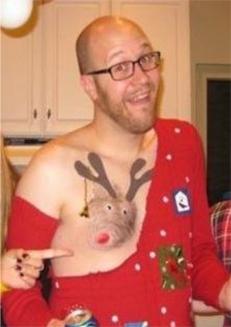 DERF Happy Hour
Friday, Dec 5 - 5:30PM-9:30PM
Andy Dalton and CBS announcers have trouble distinguishing Browns from Bengals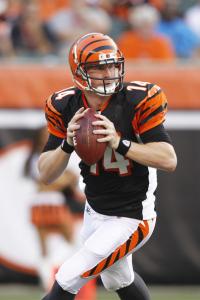 CINCINNATI, OH - Distinguishing the Cincinnati Bengals from their opponents the Cleveland Browns appeared to be a difficult task on Sunday. The CBS broadcasters and the Bengals quarterback Andy Dalton all appeared to have great difficulty making the distinction.

"And the pass is complete giving the Bengals a first down," called out CBS announcer Marv Albert. "And the stop is made by the Bengals, preventing a touchdown." Albert was, in fact, watching a drive by the Cleveland Browns. He and broadcast partner Rich Gannon had a distinct inability to tell the teams apart, eventually just referring to both teams as "those guys in the orangish football uniforms."

Even more troubling, especially for fans of the Bengals, was quarterback Andy Dalton's trouble in telling which team was which on the football field. Dalton threw two interceptions to the Browns Joe Haden, obviously believing him to be a member of his own team. "We really need to do something about the uniforms," explained Dalton. "Orange and black are fine if we're playing the Steelers or Green Bay, but the Browns make it tough. Maybe we could get them to wear red carnations in their lapels so they'd be easier to pick out of a crowd. I swear that Joe Haden guy looks exactly like AJ Green, especially when they're running around so fast."

Dalton eventually regained his composure, and began having an easier time telling the two teams apart. The same cannot be said for announcers Albert and Gannon, however. "And that's gonna do it from here in Cleveland, where the Browns fall to the Browns" said Albert as he closed the broadcast. "It was a good old AFC North shootout," continued Gannon. "Final score Bengals 41, Bengals 20."