our breathtaking newsletter
Weekly gloriousness sent to your inbox.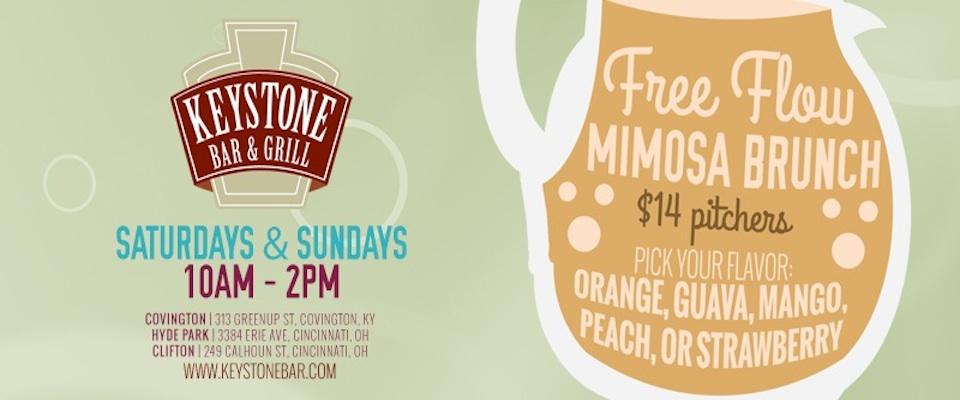 Sunday, October 26th - 10:00 AM-2:00 PM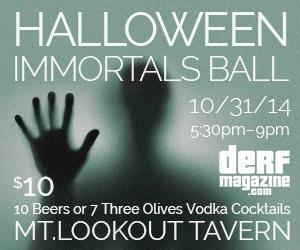 DERF Happy Hour
Friday, Oct 31 - 5:30PM-9:00PM
Talk radio callers criticize decisions of Dusty Bakerís medical team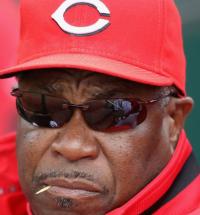 CHICAGO, IL - Fans have weighed in with their opinions on the moves made by Dusty Baker's medical team, and the consensus is that the Reds' manager received substandard care. Sports talk radio callers have been calling in to question almost every move made by Dusty's medical team.

"This is an outrage," said Tim from Delhi. "These guys don't deserve to be making the money they are making. Every person in the stadium could see that Baker was having an irregular heart beat, but these so-called professionals couldn't figure it out without a bunch of testing and double checking. I miss the days when medical decisions were made by a good observation and a gut-check instead of all these computer nerds they have today."

Jerry from Mt. Lookout had similar feelings about the care Baker received while hospitalized in Chicago. "You don't have to be a genius to figure it out," Jerry boldly proclaimed to host Mo Egger. "Just look at his cardiac history. Time and time again, when oxygen levels reach a certain point, you're looking at a potential transient ischemic attack. I don't care if you're Connie Mack, Tommy Lasorda or Dusty Baker, you're headed down the road for a mild stroke. I might not be a professional in this field, but I have access to WEBMD and I used to read a lot of charts on the varsity team in high school."

Others think that the time is right to make a change in Dusty's medical team. "You're never going to get to where we need to be with this medical line up," said Mark from Western Hills. "There is a solution though. We need to trade his doctors. Dr. Mumbai Sinjay and Dr. Horace Stein could be traded to the Mayo clinic for Dr. Arnold Frey and a couple of heart cardiologists to be named later. This isn't brain surgery people."