our breathtaking newsletter
Weekly gloriousness sent to your inbox.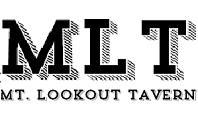 Tuesday, March 11th - 11:00 AM-11:00 PM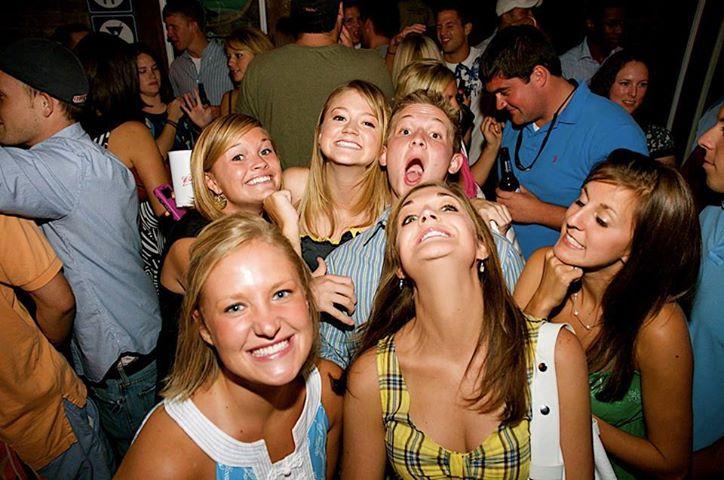 DERF Happy Hour
Friday, Mar 14 - 5:30PM-9:30PM
Despite firing, Dusty Baker blamed for Reds slow 2014 start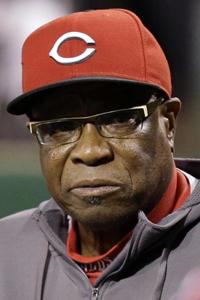 GOODYEAR, AZ - Despite being fired at the end of the 2013 baseball season, former Reds manager Dusty Baker is taking a lot of heat. Baker is being blamed by many Reds fans and reporters for what they consider a slow start to the 2014 season.

"Pete Rose would have had this team ready and running away with it," said sports talk radio caller Darryl from Delhi. "There is no reason that this team should not look like playoff contenders a few weeks after Christmas, but thanks to ol' Dusty, we'll be lucky if they even win a game before March."

Baker's firing from the team has not relieved any of the constant criticism he took while manager. Enquirer columnist Paul Daugherty has devoted several columns to the subject. "This team does not have a fundamental sense of urgency," wrote Daugherty. "Can this be attributed to the laid back, nonchalant style of Dusty Baker continuing to haunt their psyches and muscle memory? As with most rhetorical questions I ask, the answer is a resounding 'Yes!'"

Increasingly frustrated members of the Reds front office have taken notice of the fan's frustrations. "There is only one goal for this team and that is to win the World Series," said Reds owner Bob Castellini. "It has become apparent that steps we've taken to keep Dusty Baker from interfering with that goal may not have been sufficient. In the coming weeks, we are considering firing him again. We also have plans in place for a group hypnosis session in which all memory of Dusty Baker will be removed from the deep recesses of the minds of players and fans alike."

Baker, as usual, has taken the criticism in stride. When asked how he felt about being blamed for the poor performance of a team which he no longer manages that has barely started spring workouts, Baker said, "Well, I guess people are going to say things." He then smiled and stared blankly into the distance, chewing quietly on a toothpick, showing that despite not having a job, he is in mid-season form.