our breathtaking newsletter
Weekly gloriousness sent to your inbox.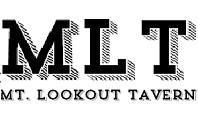 Friday, October 31st - 11:30 AM-11:00 PM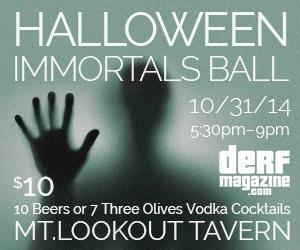 DERF Happy Hour
Friday, Oct 31 - 5:30PM-9:00PM
NFL Head Coaches congest U.S. unemployment lines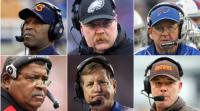 NEW YORK, NY - As 2013 and the NFL regular season came to a close, the numerous coaching changes have caused major congestion in U.S. unemployment lines. The jump in unemployment is expected to have an impact on the U.S. economy, as well as create uncomfortably large unemployment lines due to the increase of large men wearing puffy jackets.

"This just really sucks," said former Chicago Bears coach Lovie Smith. "Getting fired at Christmastime is horrible, but worst of all, I have to stand in the unemployment line with all these other loser head coaches. At least Rex Ryan didn't get fired. That's all we need is having to stand in line with someone who smells like cheese."

"I just hope the government can handle it," said fired Eagles head coach Andy Reid. "They need to understand that there are people out here who are hurting, and that a great many of those people who are hurting are NFL coaches. It's a good thing I stocked up free team t-shirts before I left, at least I'll be able to keep clothes on my back for a while."

Other former head coaches are taking their newly unemployed status better than others. "This isn't so bad," said fired San Diego coach Norv Turner. "The lines are crowded, but I'm used to that after the last three times I was fired. It's actually a lot more fun to come here and wait for my check than it is being an NFL coach. At least I don't have to listen to sports talk radio hosts criticize me for the way I pick up my unemployment check."