our breathtaking newsletter
Weekly gloriousness sent to your inbox.
Sunday, August 18th - 1:00 PM-1:00 PM

DERF Happy Hour
Keep checking back here to find out where the next DERF Happy Hour will be!
Lack of fans means foul ball goes unclaimed for six innings at Great American Ballpark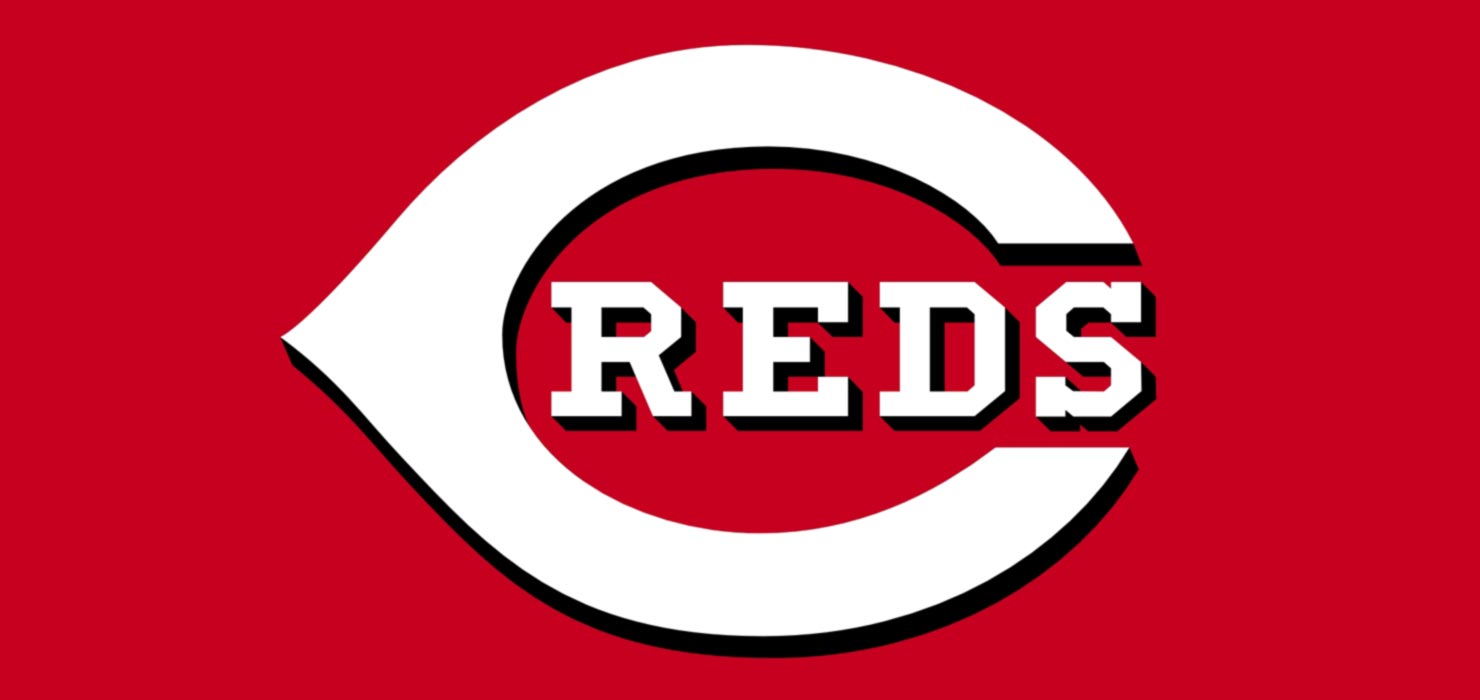 CINCINNATI, OH - In the second inning of the Cincinnati Reds game against the Colorado Rockies, Reds right fielder Jay Bruce lined a foul ball into the stands down the left field line. The ball took several bounces and then settled into section 413, where it remained untouched in the nearly empty ballpark for the next six innings.

It quickly became apparent that the ball was not going to be picked up, as the few fans in attendance were already clearly grumpy and exhausted from the effort of going to a Reds game. "My boss made me come and sit in the company seats," said Mark Gosling of Hyde Park. "It's one of the things I have to keep doing if I want to move up in the company. You have to make some sacrifices when you are just starting out, and if I keep sitting through these Reds games like my boss wants me to, I might become a middle manager by age 32. I guess I would have picked up the ball if it was a section over, but that ball was going to be a ten minute walk, and I was already counting on getting my third inning nap in."

"I thought about going up there and getting it myself," said Bruce. "I thought it would be a nice memento to add to my trophy shelf. The section on my trophy shelf where I was going to put all of my playoff and World Series memorabilia is really bare, so I started putting other stuff there. Foul balls, bobble heads, JJ Hoover home run balls, and my newest passion...Hummel figurines."

The closest attendees to the ball were Alex and Angie Craven of Anderson Township, who also had no interest in retrieving it. "We probably could have gone over there and picked it up," said Alex. "But the only reason we were even in the second deck was so we could look for somewhere to have sex. I realized that the pitchers and lineup were going to lead to a lot of left field foul balls, so we went over to the right field line instead. That didn't work out either. Gapper and Rosie Red were there sneaking cigarettes."

Finally, in the eighth inning, local homeless man Robby "Sticky" Wendell came across the ball and claimed it. "Me and some of the other homeless guys come hang out here sometimes," said Sticky. "There are usually a bunch of tickets laying on the grounds around the stadium that the scalpers throw away. I was doing my usual walkthrough looking for aluminum cans and stuff, and there was the ball. I'll hold on to it in my traveling bag for a while and see if I can sell it, otherwise I'll just throw it away. No sense in letting it take up space that could be used for an aluminum can."