our breathtaking newsletter
Weekly gloriousness sent to your inbox.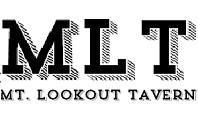 Friday, October 31st - 11:30 AM-11:00 PM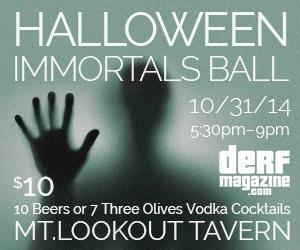 DERF Happy Hour
Friday, Oct 31 - 5:30PM-9:00PM
Replacement NFL refs find new jobs with Time Warner customer service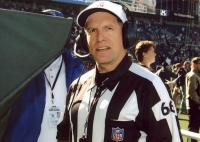 WASHINGTON, DC - After losing their jobs when the NFL came to terms with striking union referees, the replacement refs have landed on their feet. Each and every one of the replacements were offered a job with Time Warner Cable, working in the customer service department.

"This is a match made in heaven," said Time Warner spokesman Joseph Riggs. "Time Warner's commitment to customer service is only matched by the professionalism shown over the last several weeks by these referees. We're sure our customers will be amazed at the ease with which these gentlemen will settle into their new jobs. We've even invited them to wear their old striped uniforms for casual Fridays."

The former refs are excited by the opportunity to jump right back into the work force. "It was fun trying to judge the football matches," said former ref Harlan Jackson. "But sometimes it was confusing like when the puck would go in one guys hands when clearly it was supposed to go in another guys hands. Then the guy without a uniform on the sidelines would start yelling and throwing red handkerchiefs and all the fans would scream at us. I think the new job will be better than that, because we can always just hang up on people who confuse us."

The professionalism shown by the replacement referees on the NFL field is already being seen as they work their new jobs. "I had this guy call and tell me his internet isn't working," said former ref Darryl Harding. "So I got him to relax and I explained that it wasn't a big deal, because he had already paid his bill so he would not be charged for a new service violation. Then I explained that his neighbor's service seemed to be working just fine, so maybe he should go over there and try to work something out. After I heard his contented sigh, I hung up the phone and congratulated myself on a job well done."