our breathtaking newsletter
Weekly gloriousness sent to your inbox.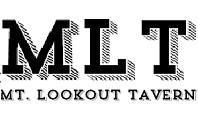 Friday, November 28th - 11:30 AM-11:00 PM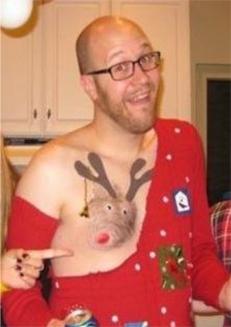 DERF Happy Hour
Friday, Dec 5 - 5:30PM-9:30PM
Nick Lachey named MVP in Bengals win over San Diego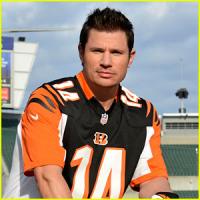 SAN DIEGO, CA - After a victory over the Chargers on the road in San Diego, the Cincinnati Bengals awarded a game ball to Nick Lachey. Lachey won the team's MVP honors after an impressive game full of trash talking the San Diego fans, resulting in his exile from the stadium.

"Nick Lachey really stepped up to the plate today," said Bengal Adam Jones. "I used to think of him as just a wimpy little frat boy midget, but today he became a man. Trash talking in an opposing team's stadium is a tough business. Some might say Chargers fans are laid back and it wasn't a big deal, but I disagree. I dunno if I like his chances against Oakland Raiders fans, but he showed us something in San Diego."

Lachey was proud to accept the honors, and says that he expects to do what he can to help the team in the future. "I'm a Cincinnati fan through and through," said Lachey. "I'm going to make it a trend and see to it that I am thrown out of a sporting event in every city where a Cincinnati team plays. I'm gonna get tossed out of Wrigley for a Reds game, gonna get booted out of Freedom Hall at a Bearcats basketball game, and I'm gonna make every member of the Wheeling Nailers security staff drag me out of West Virginia when the Cyclones come to town."

Nick's brother Drew was also at the game, but did not get thrown out. "I want to make it clear that I am just as big a fan of the Bengals as my brother," explained Drew. "However, I could not afford to get thrown out of the game, as I was making some really good money buying beer for some underage rich kids."