our breathtaking newsletter
Weekly gloriousness sent to your inbox.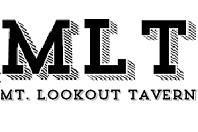 Monday, October 20th - 11:30 AM-1:00 PM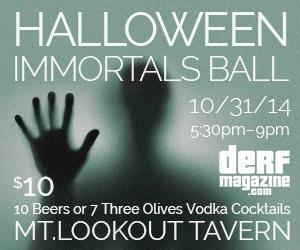 DERF Happy Hour
Friday, Oct 31 - 5:30PM-9:00PM
Pete Rose accepts groundskeeper position for Independent League baseball team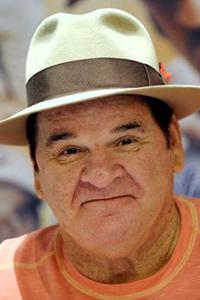 KENTON, IOWA - Following his successful one day appearance as an independent league baseball manager, Pete Rose has found yet another job in the baseball world. Rose has accepted a position as groundskeeper for the Kenton Sabres of the Upper Plains Independent League.

Rose's first day on the job did not go well. "I hope he accepts my apologies," said Kenton Memorial Stadium Security Chief Ronald Robinson. "I saw some old dude with crazy hair and baggy clothes wandering around on the field. I thought for sure he must be homeless. Then I saw he was wearing like a $15,000 watch. So I thought for sure he must be a criminal homeless man. Glad we got everything straightened out. He's going to be a great addition to the team."

Rose says that he took the position to be close to the game he loves. "It feels great to be on the field," Rose said. "I'm looking forward to being here every day and being the greatest ambassador of the game of baseball. I'm sure I'll be here for a really long time, well, at least until I pay off all my bets on the NBA finals. Thanks a lot LeBron, you big baby."

Rose will be using his time as groundskeeper to the fullest. "I'm going to hustle and give 110%" said the all-time Hit King. "I've also got a deal going with the baseball card shop in town. I'll be there every Saturday and Sunday from 9am to 7pm selling blades of grass that I personally cut from the baseball field. For an extra 100 bucks I'll autograph one for you."