our breathtaking newsletter
Weekly gloriousness sent to your inbox.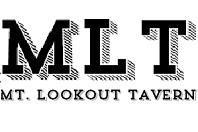 Wednesday, July 30th - 11:30 AM-11:00 PM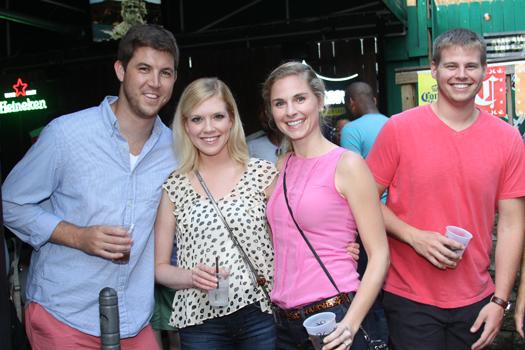 DERF Happy Hour
Friday, Aug 1 - 5:30PM-9:00PM
Richie Incognito places inspirational phone call to US Olympic Ice Dancing team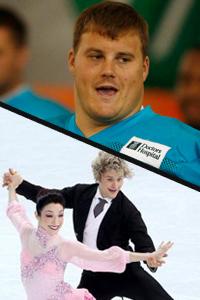 SOCHI, RUSSIA - Members of the United States Olympic Ice Dancing team were surprised to receive voice mail messages from an unexpected source. Former NFL offensive lineman Richie Incognito phoned members of the team, imparting messages that he hoped would inspire them to win.

"I benched 410 pounds today," screamed Incognito at a member of the US ice dancing team. "If I can do that, the least you can do is bring home a medal for the United States. The other option is, I come over to your house throw up in your refrigerator, set your furniture on fire and break all your toilets. Go USA!"

With his future in the NFL uncertain, Richie Incognito has been exploring other potential career possibilities. According to his agent, these phone calls could be part of this plan. "Richie is showing his ability to inspire and elevate," said agent Ken Gould. "We see him giving these inspirational speeches to athletes, business leaders and boy scout troops for years to come."

"Listen up you bony-assed half-man," barked Incognito to American ice dancer Charlie White. "It's time for you to sack up and get this done. If I hear you haven't been working out, I'm gonna grab you by the back of the head and slide you across the ice on your face. I'm gonna break into your family's house and draw panties on all the pictures of you they have up on the wall. I'm gonna fly to Russia, join you on the ice, grab you by your spandex pantsuit, and twirl you around my head over and over until the judges give us a perfect score."

There was not much response from members of the US team who received Incognito's messages. Charlie White, however, did make mention of the call after accepting the USA's first ever Olympic gold medal in ice dancing. "I would like to thank all of our supporters," said White. "And I would like to give a special thanks for the motivation provided by Mr. Richie Incognito. I hope to one day get together with him to thank him in person. Afterward, we can go to the gym and do some squats, fire guns at stop signs, and maybe beat up a few hobos."