our breathtaking newsletter
Weekly gloriousness sent to your inbox.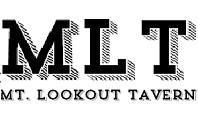 Friday, October 31st - 11:30 AM-11:00 PM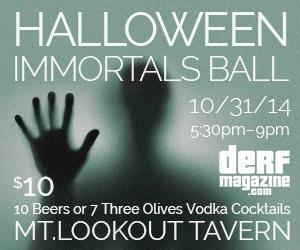 DERF Happy Hour
Friday, Oct 31 - 5:30PM-9:00PM
Tommy Tuberville interviews for Arkansas State coaching job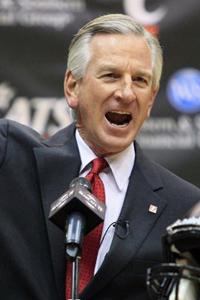 CINCINNATI, OH - Just days after accepting the job as the new head coach of the University of Cincinnati Bearcats, Tommy Tuberville interviewed for the position of head coach at Arkansas State. Both UC and Tuberville will not comment on what the future holds.
Tuberville came to Cincinnati after Butch Jones took the coaching job at the University of Tennessee. Tuberville was announced as UC's 41st head coach, and what seems like the 32nd head coach in the last ten years. "I have enjoyed my time here at the University of Cincinnati. The players and staff have been an inspiration to me. I will miss them deeply...at least the 2 or 3 that I've met." said Tuberville in a press conference announcing his interview with Arkansas State.

Though the UC athletic department had hoped Tuberville would set up camp in Cincinnati for many years to come, the sophisticated allure of Arkansas State may be enough to send him packing.

"There's only so much we can do," said UC athletic department assistant spokesman for football coach transition Martin Salle. "The University has been working hard to improve the campus, we are considering the possibility of a new stadium, and we have great fans. Although, I have to admit, it is probably much easier to find a parking space in Jonesboro, Arkansas than it is in Clifton."

After the departures of coaches such as Butch Jones, Brian Kelly and Mark Dantonio, the Bearcats are gaining a reputation in the college coaching world. "Miami University up north in Oxford used to be known as the 'cradle of coaches,'" said college football analyst Tommy Caruso. "Now everyone is thinking of UC as the 'cradle of coaches who will eventually move on to coach someplace else.'"