our breathtaking newsletter
Weekly gloriousness sent to your inbox.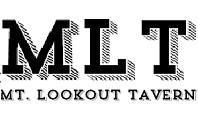 Friday, November 28th - 11:30 AM-11:00 PM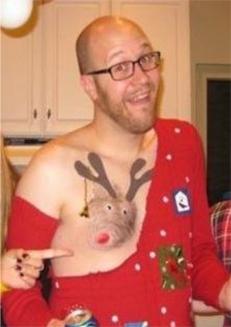 DERF Happy Hour
Friday, Dec 5 - 5:30PM-9:30PM
Vladimir Putin assigns Edward Snowden as Olympic figure skating judge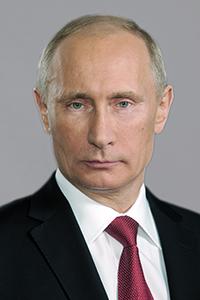 SOCHI, RUSSIA - Russian President Vladimir Putin has become decidedly hands-on while presiding over the Sochi Olympics. Putin has shocked Olympic officials and the sporting world in general by installing former CIA agent and current American expatriate whistleblower Edward Snowden as an Olympic figure skating judge.

"We are not sure how to handle this," said current Olympic figure skating judge Katiana Oskana. "We are being told that our fellow judge Edward Snowden will not even be seated next to us in the arena. I have come to understand that he will be watching the events from a secure location in the Moscow airport."

Others are praising Snowden's appointment as an Olympic skating judge. "We have high hopes," said Putin appointed Olympic executive Ivan Katayev. "We see this as an opportunity to introduce new scoring points into the final figure skating judging points. Mr. Snowden will not only have access to the skater's performance on the ice, but has also assured us that he has access to large portions of their personal lives. This way, skaters can also be judged on phone calls they've made before the performance, websites they've visited, even the frequency and spelling contained in their text messages."

"Mr. Snowden has shown himself to be an expert on many things," explained Putin to a shocked group of reporters. "I think you will find that his approach to judging Olympic figure skating will be smart and fair. You can also be sure that the scores will be relayed in a timely fashion. In fact, he may go ahead and leak the scores ahead of time before the performance is over."